2022 VOTED PURE COUNTRY 92.7 SASKATCHEWAN'S NEXT BIG THING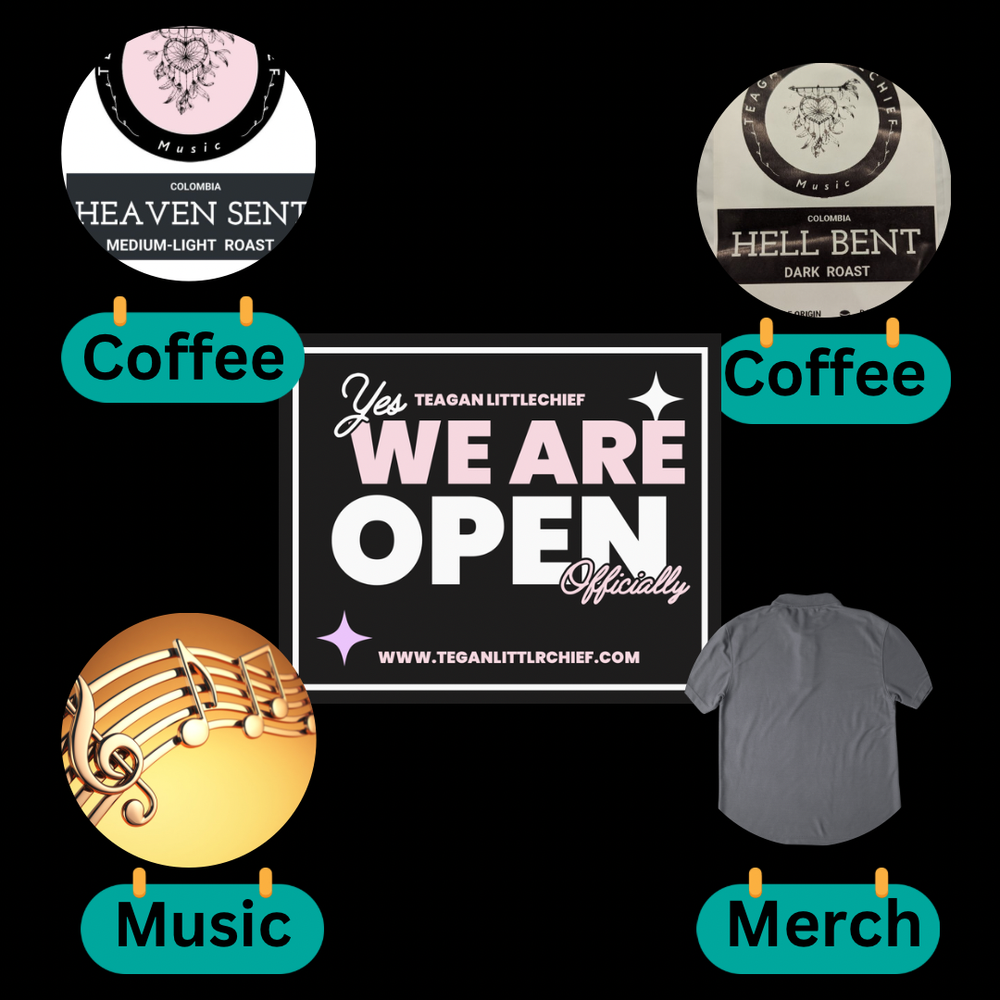 MERCH NOW AVAILABLE
Check out Teagan Littlechief coffee!
Brand new! Hell Bent Dark Roast and Heaven Sent Medium Roast coffee is now here!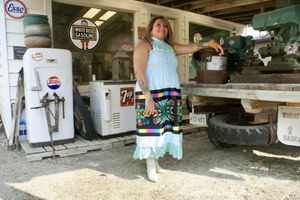 A Message From Teagan Littlechief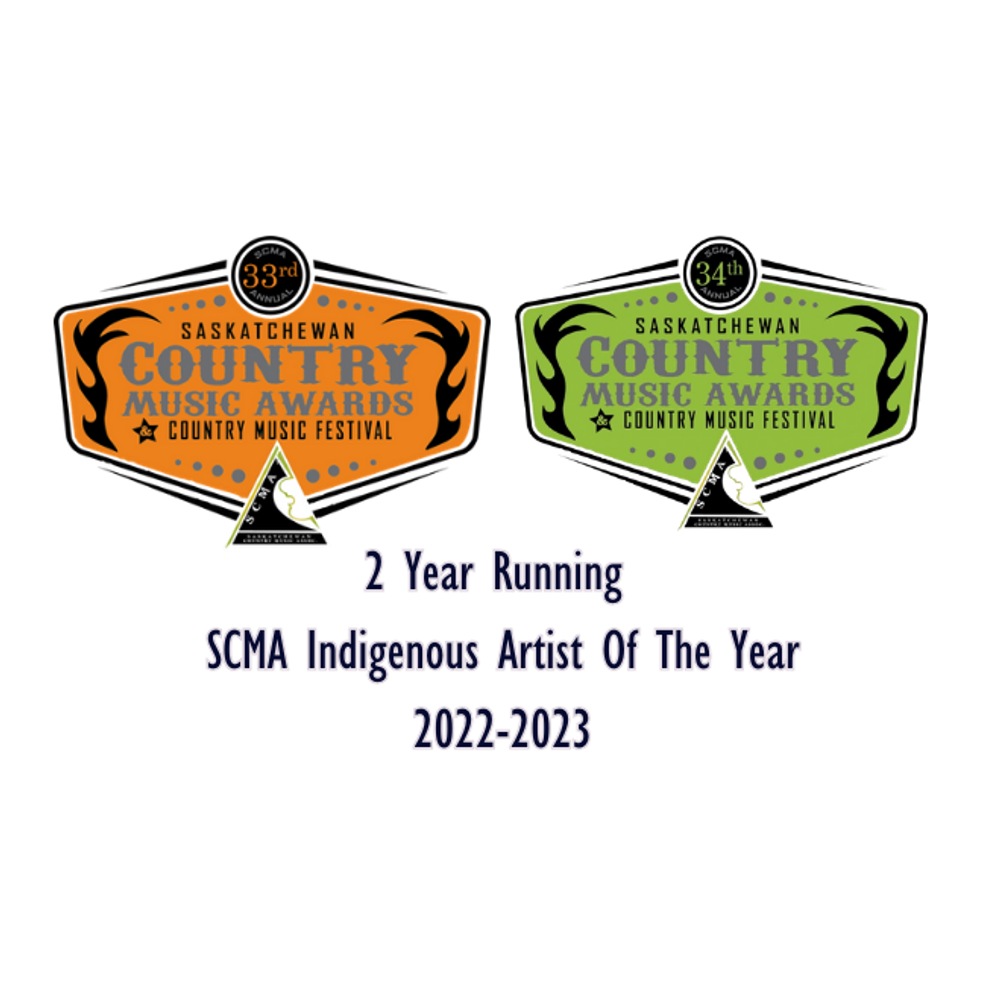 Welcome!
I'm Glad You're Here
If we haven't met before, I am a proud Cree woman from the White Bear First Nations north of Carlyle, Saskatchewan. I have a passion for recording, performing live, songwriting and sharing my story through Motivational Speaking. In the winter you will often finding me in a cold arena singing the National Anthem for the Regina Pats and in the summer and Fall you may find me wearing my green tuxedo singing the National Anthem for the Roughriders! It was a huge honour to sing the Canadian National Anthem for the 109th GreyCup, in English, French and Cree.
If you are here as a fan, it's great to see you here. I invite you to sign up for my newsletter to find out whats coming up, when I am releasing new music, and where I will be playing next. If you are here from radio, or you want to book me for a show welcome. If you can't find what you are looking for please feel free to reach out to my Management team listed on the contact us page!
Thanks for stopping by. Take a look around. Things are changing and growing here so please come back often!
-Teagan
You are visitor number: 27047